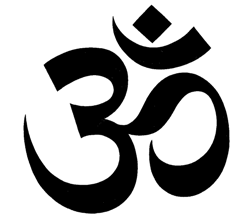 India
Mumbai, Bangalore and Delhi
March 5-9, 2006
The India Forum travels from Mumbai (Bombay) to Bangalore and then to Delhi. Mumbai is the capital of Maharashtra state which is well known for its manufacturing base and industrious population. It is one of the largest city in the world with over 17 million people and the largest slum in East Asia. Bangalore is the capital of Karnataka and the heart of India's IT industry and outsourcing boom. What was once a nice warm retirement community recently exploded much as the Silicon Valley has in the U.S. Delhi is the political and cultural capital of India. It's relatively neatly laid out roads, impressive buildings and intellectual elite make it a good place to meet the country's leadership and tie things all together.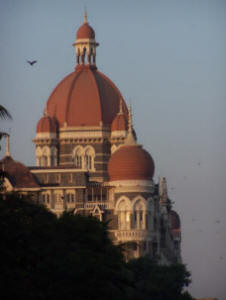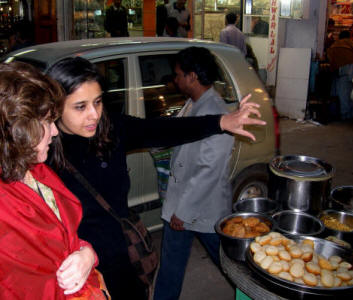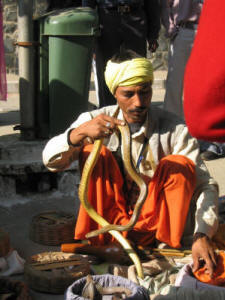 The program travels through these three cities. Because India is so diverse one must experience this to understand some of its challenges and opportunities. Along the way we meet with the leaders of India's global companies and foreign companies doing businesses in India. We also meet with India's next generation of entrepreneurs. We have arranged to meet with leaders in India's media today, political leaders and those who are creating state of the art, world class health care facilities (where Europeans and North Americans are coming to have heart surgery done by world class doctors).
Because one of the most impressive differences about India versus other countries is its civil society and how companies and citizens are combating poverty, illiteracy and disease we will spend a lot of time with companies and grass roots organizations that have taken on some of India's enormous problems and found solutions for them. One such example is a small organization that works in the slums of Mumbai at educating young girls and disabled children from all castes. You will learn a lot about leadership from these young people as well as gain unique insight into the slums and the caste system.
We go into the rural areas where you will meet with families whose younger members have migrated to the city to work for the big outsourcing companies. Over 70% of India is still rural and the migration to the cities has caused tremendous challenge to what little infrastructure is in place. In Bangalore we meet a man and his wife who left their investment banking careers and started a citizens group focused on improving the democratic process at the local level and dealing with India's urban infrastructure challenge. Their model for governance is being adopted in a number of states in India now. Through him and others you will learn more about the concept of "democracy" than ever before and it will provide a powerful lens through which to look back at your own countries.
As with all International Forum experiences you will learn about art and music and the wonderful spiritual side of Hinduism and the teachings of the Bhagavad Gita as a lens on India today. You may even meet one of India's most talented fashion designers and some of Bollywood's movie stars.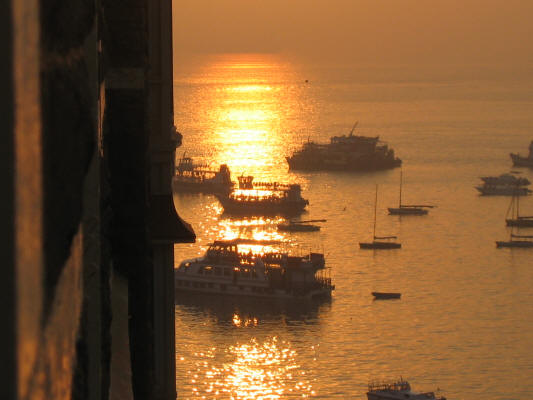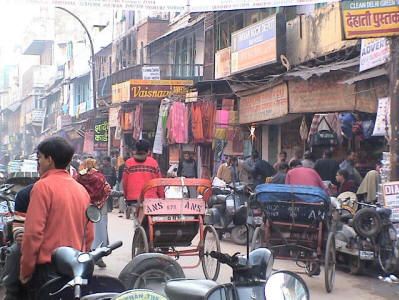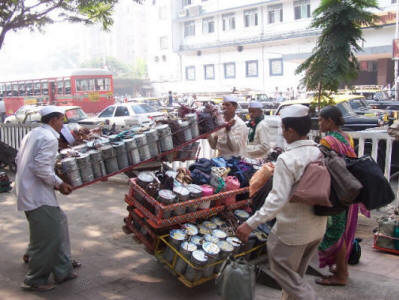 The contrasts between India and China are enormously instructive today and this is discusses as part of our program. Participants may attend the India Forum on its own or as part of a series that includes the China Forum.